The Republic of Benin plans to spend as much as $15 billion over the next five years on agriculture, tourism and infrastructure projects, and will raise the funds by boosting tax revenue and borrowing on local and regional markets, according to the finance minister, Bloomberg reports.
The government of the West African nation will finance about 40 percent of its development program, while the private sector will be tapped to fund the remainder, Finance Minister Romuald Wadagni, 40, said in a phone interview Tuesday from Cotonou, the commercial capital.
The five-year program includes building a new international airport near Cotonou, increased investment in higher education and digital technology, and boosting tourism by improving its national parks. Under the previous government, "a lot of projects were announced before their funding was secured," Wadagni said.
"We'll only carry out infrastructure projects that can improve the lives of the people and that we have mobilized funding for," said Wadagni, who worked at consulting firm Deloitte's division for francophone African countries before he was appointed to the government.
The $9 billion economy relies mainly on cotton exports and trade with neighboring Nigeria.
Cashew Nuts
Businessman Patrice Talon, who made his fortune in the cotton industry, was elected president in March this year after having lived in exile in France after accusations that he tried to overthrow then-President Yayi Boni, charges that were later dropped. While the previous government focused primarily on large construction projects, Talon wants to diversify the country's exports and encourage the production of crops such as cashew nuts and pineapples, according to Wadagni.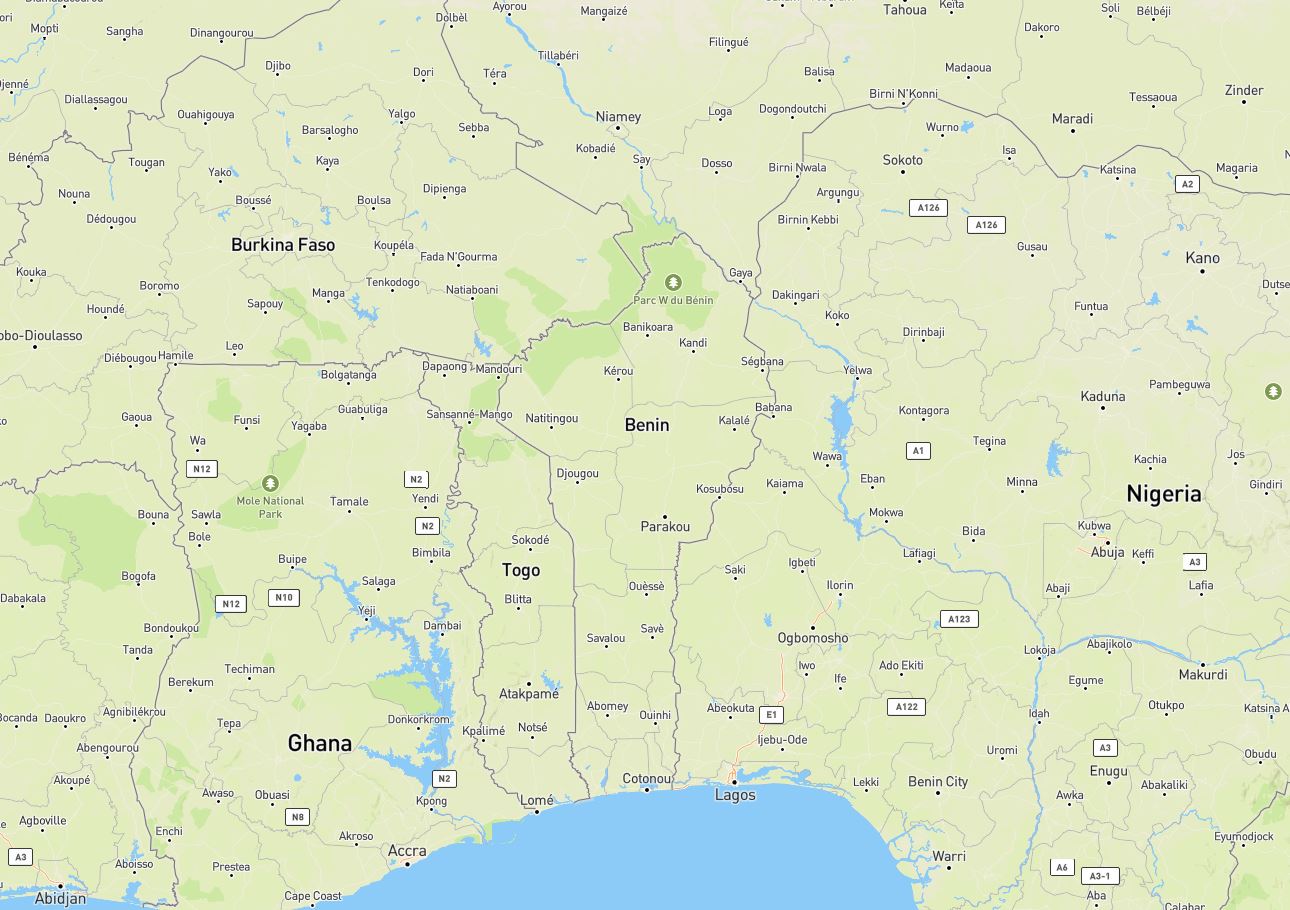 "The agriculture sector needs to be modernized and diversified," Wadagni said. "In Benin, until today, when you say agriculture, everybody thinks about cotton. Farmers need our support, just like the support cotton growers are receiving. We're thinking of tax deductions, giving access to training, giving access to micro-credit."
The West African nation may sign a financing agreement with the International Monetary Fund next year, he said, without giving further details. Benin is Africa's fourth-largest cotton producer and has a population of about 10 million. Growth is projected to reach at least 5 percent this year, according to the IMF.